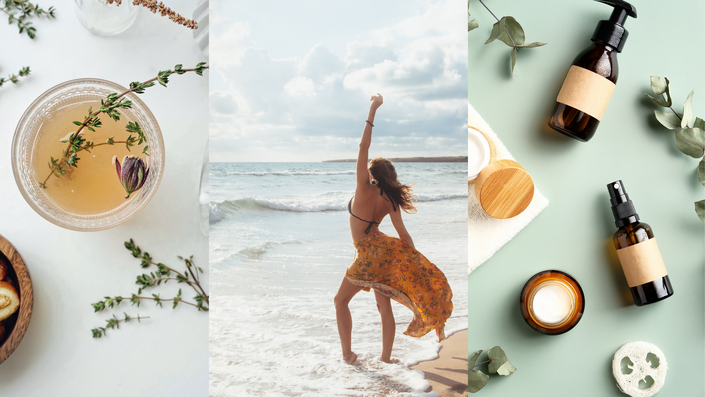 8 Steps to Naturally Increase Progesterone
Everything you need to boost your beauty hormone, fertility, & feeling amazing before, during, and after your period.
Sign me up!
Signs You Have Low Progesterone:
Irregular, absent or delayed periods
Short luteal phase
Depression, anxiety or other mood changes before your period
Migraines or headaches
Bloating before period
Difficulty conceiving or frequent miscarriages
Cut the Confusion. Balance your Body.
The 8 Steps to Naturally Increase Progesterone gives you the tools and education you need to understand the delicate balance of progesterone so you can feel amazing before and during your period, increase your fertility, and avoid annoying symptoms like bloating, headaches and mood swings.
You'll learn the exact techniques I've used to naturally balance progesterone that helped me get rid of PMS completely and naturally conceive my son.
Progesterone deficiency is a common hormone imbalance many women don't know they have, let alone know how to fix. With just 8 simple steps, I've got you covered.
Your Instructor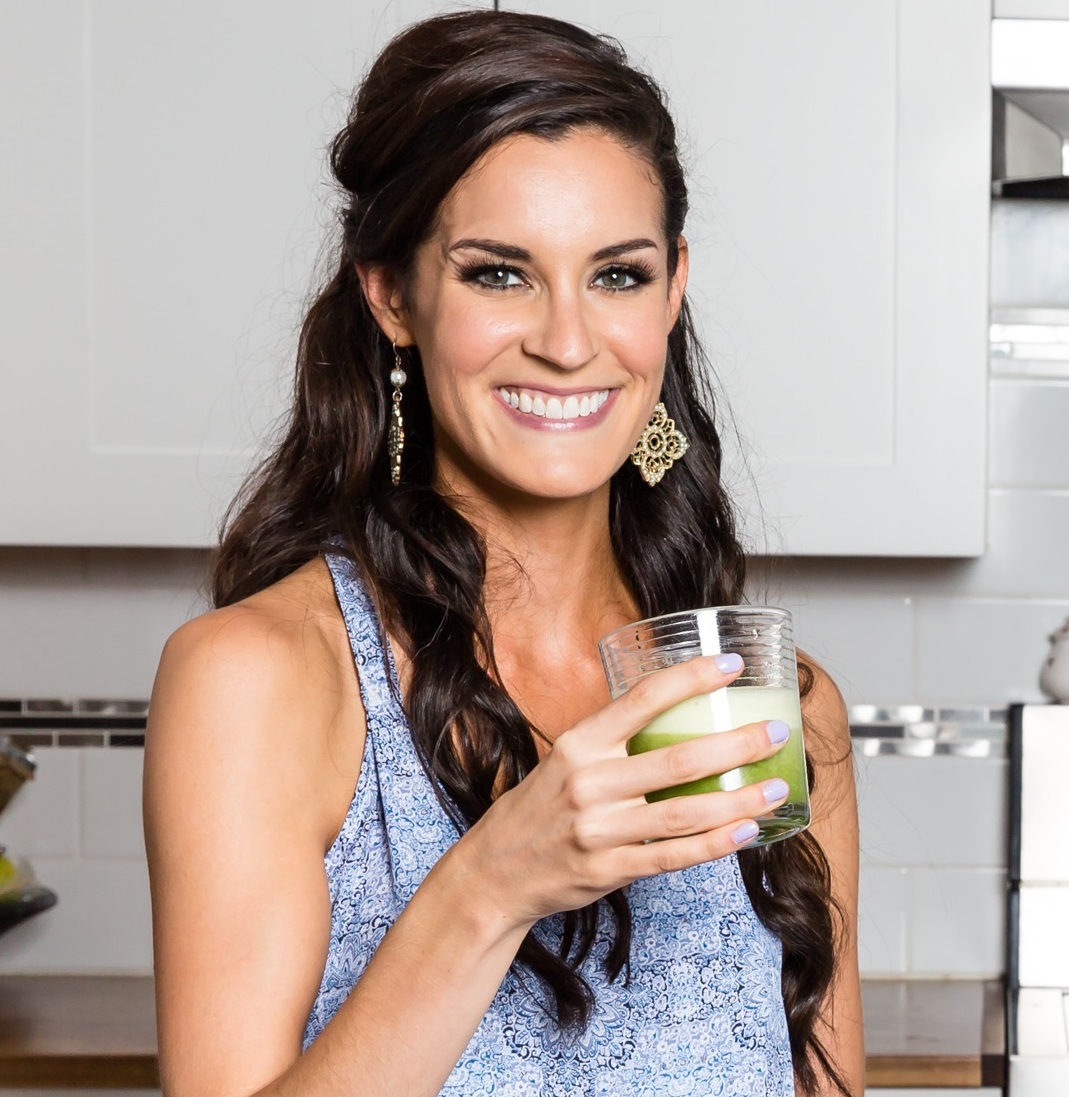 Hi there! I'm Laura. I'm a wife, mom, and a woman who has successfully balanced the hormones related to stress, mood swings and low energy by incorporating the life changing practice of cycle syncing. My passion is teaching health conscious women how to feel happier at home and at work with the science of hormones and the heart of a woman who has been there.
I live in the suburbs of Denver, Colorado with my husband, son, and have a baby girl on the way! You'll often find me hiking & drinking homemade matcha lattes!

Inside, you'll learn the 8 steps I take to naturally increase progesterone (more than once!), that are backed by science.
8 Steps to Naturally Increase Progesterone is right for you if...
You're struggling with PMS symptoms like bloating, fatigue, low energy and mood swings.
You've had thyroid or ovulation issues.
You're fed up with feeling this way and want to learn from someone who has been there.
You love a natural approach to your health and love reading up on the best food, fitness, supplements & herbs to help you achieve your goals.
When you sign up for 8 Steps to Naturally Increase Progesterone, you'll receive nearly 40 pages of content outlining each step to naturally increase progesterone. It includes my top tips on food, fitness, supplements and herbs proven to help you find balance.
You'll also receive cheat sheets, a goal planner, as well as my matcha latte & favorite smoothie recipes, to make the content easier to implement!
*BONUS*
But wait, there's more. When you sign up, you'll also receive a video tutorial walking you through each step. This is a $1,000 value - all yours for free!