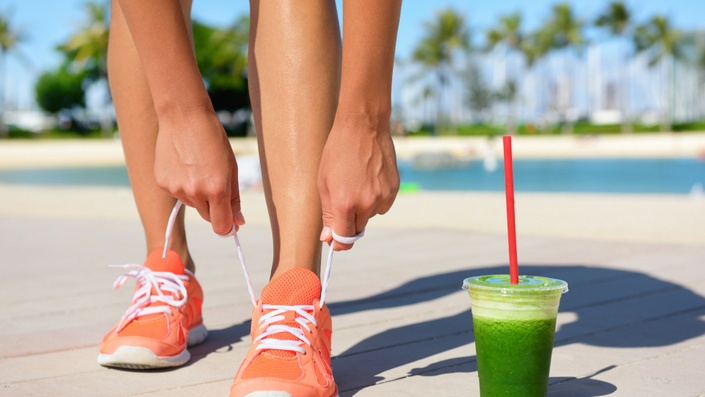 Balanced Bombshells Lifestyle Plan
The science behind your hormones, cycle syncing, and other ways to live the life you want.
Join the Plan!
The Balanced Bombshells Lifestyle Plan is an 8-week online course for high performing women who feel hopeless with severe PMS and period problems, despite healthy eating habits and a consistent fitness routine. It's also for female entrepreneurs interested in learning the science of hormones.

This online course covers seven key sets of hormones women need to balance to feel happy, build lean muscle, and have a healthy period.
Through weekly modules, a recipe guide, and video tutorials, you'll learn how to:
achieve sky high energy and have mental clarity out the wazoo
use cycle syncing to partner your food, fitness, social calendar, and work habits to your natural hormone fluctuations so you feel amazing all month long
improve your relationships by ditching PMS
safely detox and release unwanted hormones to showoff your lean muscle
predict when and why your symptoms happen so you can avoid them
use your moods to your advantage so you get exactly what you want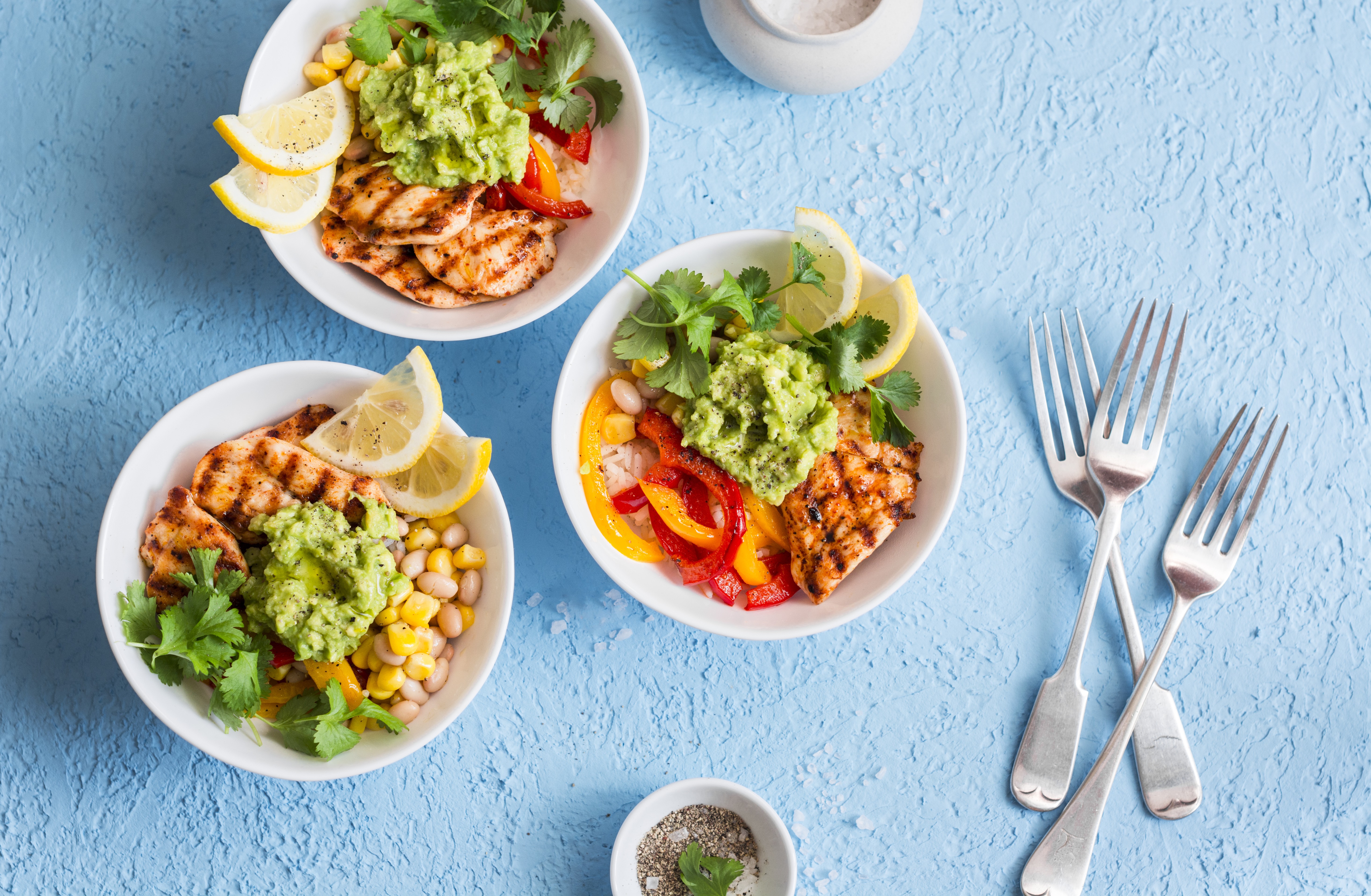 Understanding hormones and knowing how to cycle sync is the future for women! Now it's your new lifestyle!
This course is for you if you:
are a high achieving woman or female entrepreneur who wants to learn more about the magic of hormones
struggle with PMS, PMDD, PCOS, adrenal fatigue, estrogen dominance, or fertility issues
are sick of bloating, acne breakouts, fighting with your partner, and low energy at work
love learning about health and wellness
Your Instructor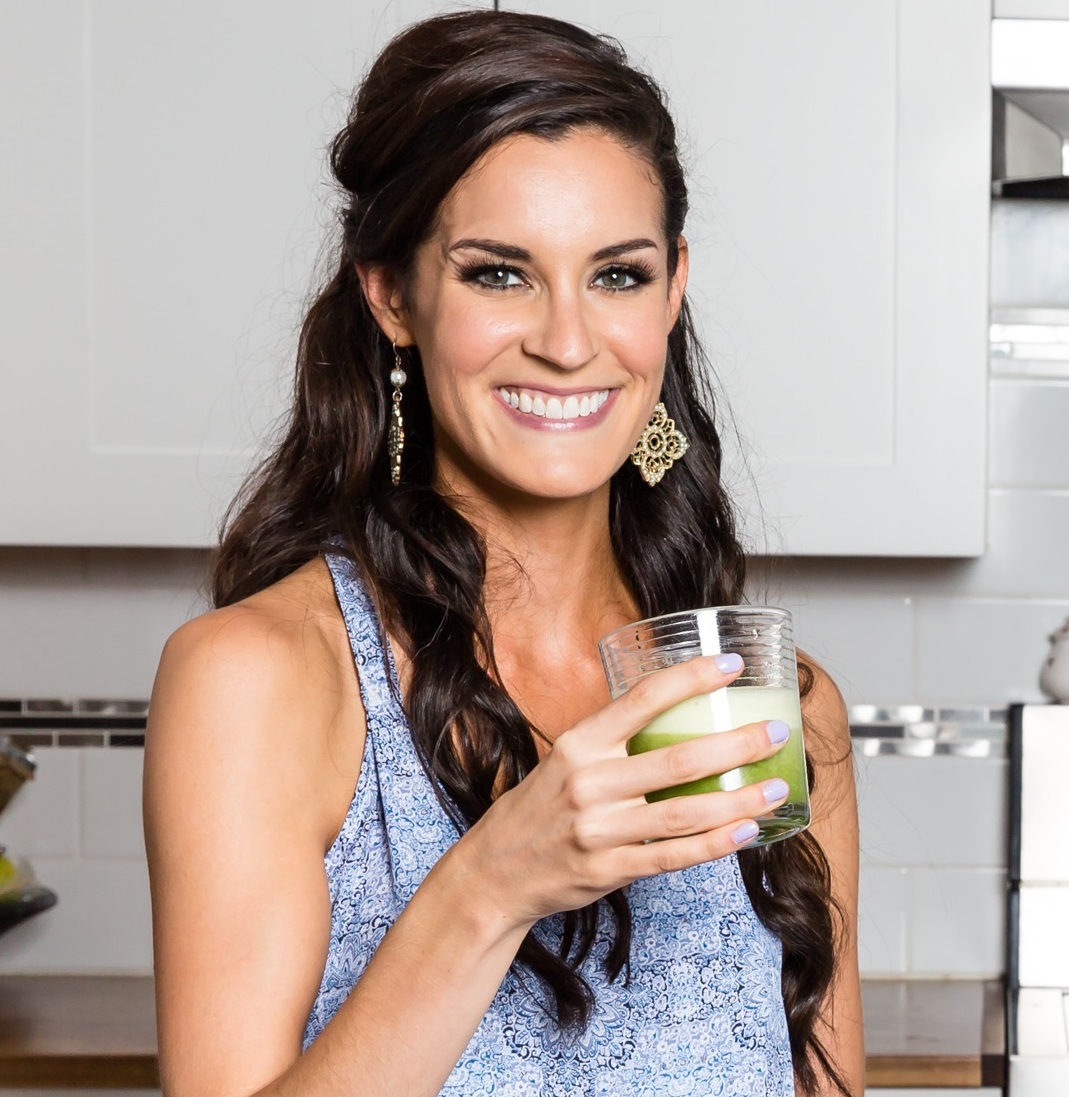 Laura Charelle is a women's health educator and the founder of Balanced Bombshells, a health and lifestyle brand for women. She teaches high performing women and female entrepreneurs about hormones and shows them how to partner food, fitness, their social calendar, and work activities to their monthly cycle to find the ultimate balance.

She also educates coaches how to incorporate women's health principles into their business so they can grow their programs and create profitable online businesses they're obsessed with.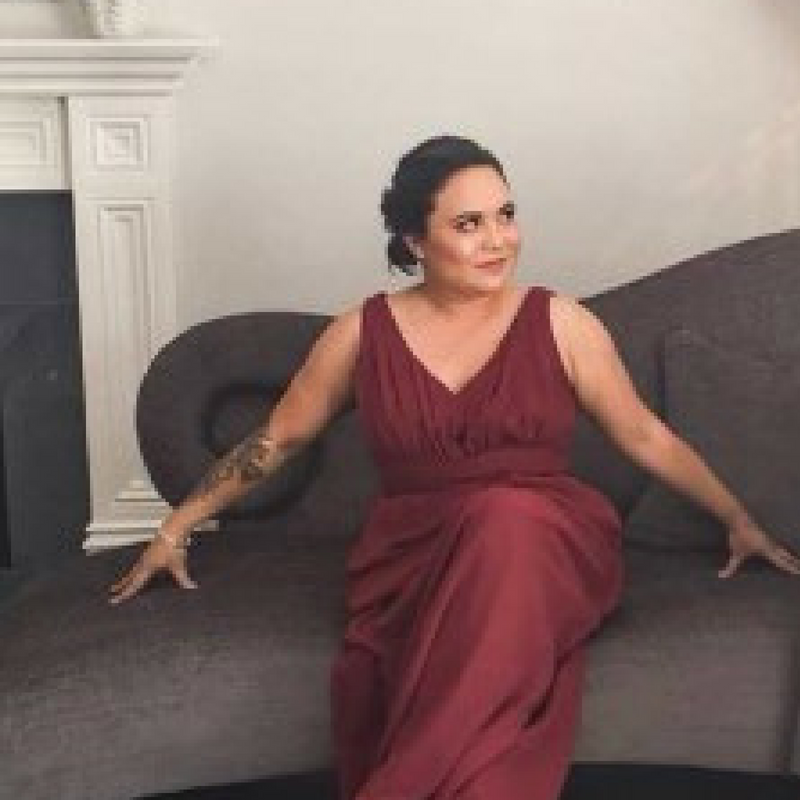 "This program saved my life. I was able to alleviate my monthly symptoms and have lost over 20 lbs! I had to go out and buy new clothes (not complaining) and feel so much better knowing what food and exercise works for MY body. I wish I had started sooner!"
- Elizabeth, Marketing & PR Professional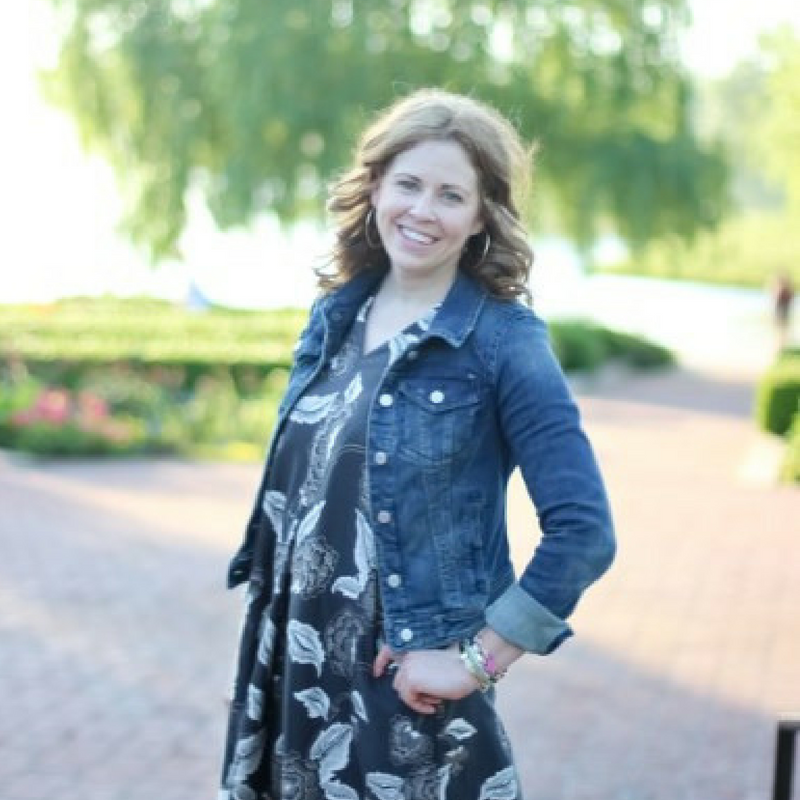 "It used to take me 5 hours to feel awake in the morning. Now, with implementing the strategies in this program, I jump out of bed alert every day and have added 35 hours back to my week! This is in addition to losing nearly 10 lbs, 6 inches, having a predictable (and shorter!) period, and clear skin!! I've even changed how I plan out my day/month and feel way less stressed. This program has changed my life and I think every woman should do it!"
- Kim, Tech Strategist, Business Coach & Functional Medicine Student
Frequently Asked Questions
How is this course different from others?
Most health and fitness programs don't talk about or touch on hormones. This one is all about them! This program teaches you how to create a customized lifestyle plan that will keep your hormones balanced and help you get to the root cause(s) to your symptoms.
When does the course start and finish?
The course starts now and never ends! It is a completely self-paced online course - you decide when you start and when you finish.
How long do I have access to the course?
How does lifetime access sound? After enrolling, you have unlimited access to this course for as long as you like - across any and all devices you own.
What if I am unhappy with the course?
We would never want you to be unhappy! If you are unsatisfied with your purchase, contact us in the first 14 days and we will give you a full refund.
Here's a sneak peak at what you'll learn:
✅ Laura's proven, 2-week reset, to balance your master gland FAST, that regulates 50 hormones in your body - including your monthly cycle, stress levels, and happy thoughts... Stress & A Woman's Body, Pages 7 & 13.
✅ Single? Want a raise? Date night with your boo? There's a time of month for that! Cycle Sync Guide, Page 4.
✅ Release food drama forever with Laura's two, easy to follow, cycle synced meal plans... Recipe Guide, Page 7 & 8.
✅ Laura's delicious morning elixir LOADED with superfoods to clear skin, enhance lean muscle, and improve brain function, so you can tackle that to-do list with calm energy, all day long... Recipe Guide, Page 13.
✅Debunk your metabolism in just 4 DAYS with your Metabolism Breakfast Test… Food for Your Hormies, Page 9.

✅ Your body is meant to BURN FAT not store it! Learn how to flip the switch on your fat storing hormone... Food for Your Hormies, Page 6.

✅Food cravings ruining your life and making you feel fat, bloated, and miserable? Decode what they're really trying to tell you... Food for Your Hormies, Page 11.
✅ Where do you bloat specifically? Use your body as your guide and determine your hormonal body type to ditch the bloat… Food for Your Hormies, Page 15.
✅ Take this gut type quiz to protect the space where your hormones are made… Digest for Success, Page 6.
✅ What your bowel movements say about your health… Digest for Success, Page 10.
✅ Create your own period plan to avoid hormonal headaches, cramps, bloating, and more! Digest for Success… Page 14.
✅ Get strategic with herbs and 'shrooms to improve your focus, energy, and reduce stress… Master Your Metabolism, Page 7.
✅ What's really driving your metabolism? What to eat to protect your skinny gene… Master Your Metabolism, Page 9.
✅ How to let go of emotional eating once and for all… Master Your Metabolism, Page 10.
✅ The #1 supplement that enhances your anti-aging hormone by 400%, which you NEED for a healthy tummy and sculpting sexy muscle… Master Your Metabolism, Page 14.
✅ Clear skins starts from within. Fill up on these 8 foods that'll give you an inner glow and AVOID the top 7 skin haters… You: Version 2.0, Page 9.
✅ DIY body scrubs, face & hair masks for soft, supple skin and luscious locks… You: Version 2.0, Page 10
✅ Cycle sync your life! Pull all of your insight together and create your ULTIMATE plan… You: Version 2.0, Page 12.
The Plan is 160 pages long and is broken into six modules, a Recipe Guide, and your Bombshell Bundle. And it is PACKED with valuable content on every single page.
You'll also get book recommendations from hormone and women's health experts, insights on supplements, and so much more!
Understanding the most important seven sets of hormones will change your life forever. You can achieve the happy mind, lean body, and live a life beyond your wildest dreams 😊 Let's dive in!