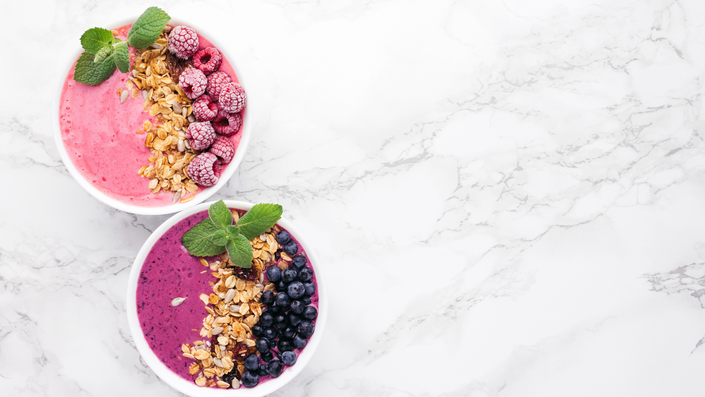 Balanced Bombshells Recipe Guide
Eating for your cycle made easy
As part of the Balanced Bombshells Lifestyle Plan and Moody Meltdowns to Balanced Bombshell Program, my Recipe Guide is now available without a program purchase! It's jam packed with cycle and food knowledge to make eating for your cycle easy. With over 80 delicious recipes for breakfast, lunch, dinner, snacks, and sweet treats, you'll start letting go of symptoms like bloating, acne, PMS, and more.
The Recipe Guide also contains:
my 2 cycle synced meal plans I switch around every month
2 wellness shots tailored to your cycle so you improve your gut health and start each morning off right
18 epic meal prep tips to make your life easier
19 superfoods to help clear skin, improve your mood and provide a natural detox
delicious and healthy recipes like gluten free pizza, smoothies, pancakes, tacos, and more!