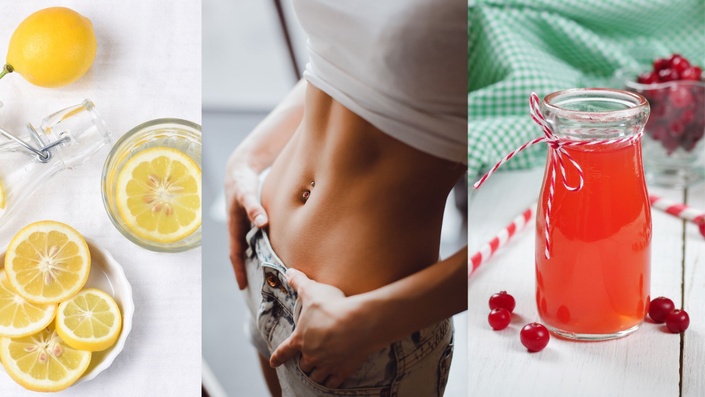 Never Bloat Again Collection
Everything you need to ditch the bloat for good.
Sick of bloating no matter how well you eat or how much you exercise? Annoyed by its monthly return or its stubbornness to go away? Then this collection is for you.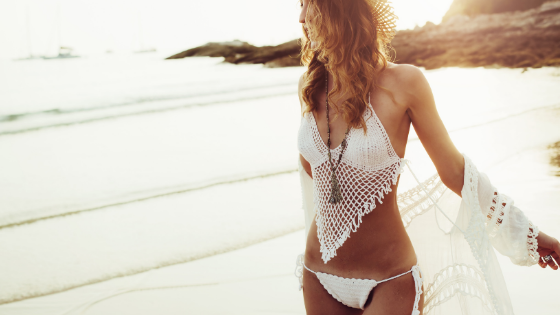 The Never Bloat Again Collection includes:
"Confidence Meets Cortisol" video trainings. Did you know that working out can actually cause bloating? Your workouts might be causing your bloat despite living an active lifestyle! This 4-part workshop will unveil some truths about exercise and bloat + how you can prevent it. Sells for $67.
"Cortisol Crusher" Smoothie Recipe. Loaded with easy-to-find ingredients that help you metabolize one of your stress hormones, this smoothie has been proven to help you de-bloat.
"4 Reasons Why You're Bloating" Masterclass. This special training will walk you through four reasons why you could be experiencing bloat. There's a good chance you'll find out which of your habits could be the source of the problem. Sells for $97.
Grab your Never Bloat Again Collection today, and I'll also throw in these 3 exciting bonuses!
1. BALANCED BOMBSHELL DETOX DRINK RECIPE
Feeling bloated is the worst when you've got a special date night or when the pool is calling your name. This drink is my secret life-saver in moments like these! You'll start pouring it even when you're not bloated - it's that delicious.
2. PROBIOTIC & DIGESTIVE ENZYME LINKS
Very few probiotics on the market contain the specific strand that can help women stop bloating. I searched far and wide for the best one and will share the one I personally take! You'll also receive a link for my favorite digestive enzyme that stops any tummy troubles.
3. SECRETS TO REDUCE BLOATING WITHIN 24 HOURS
I share my top 3 tips to reduce bloating overnight - they're tried and true, and you haven't heard of these suggestions yet! Best of all: they're fast, effective, and cheap!
Your Instructor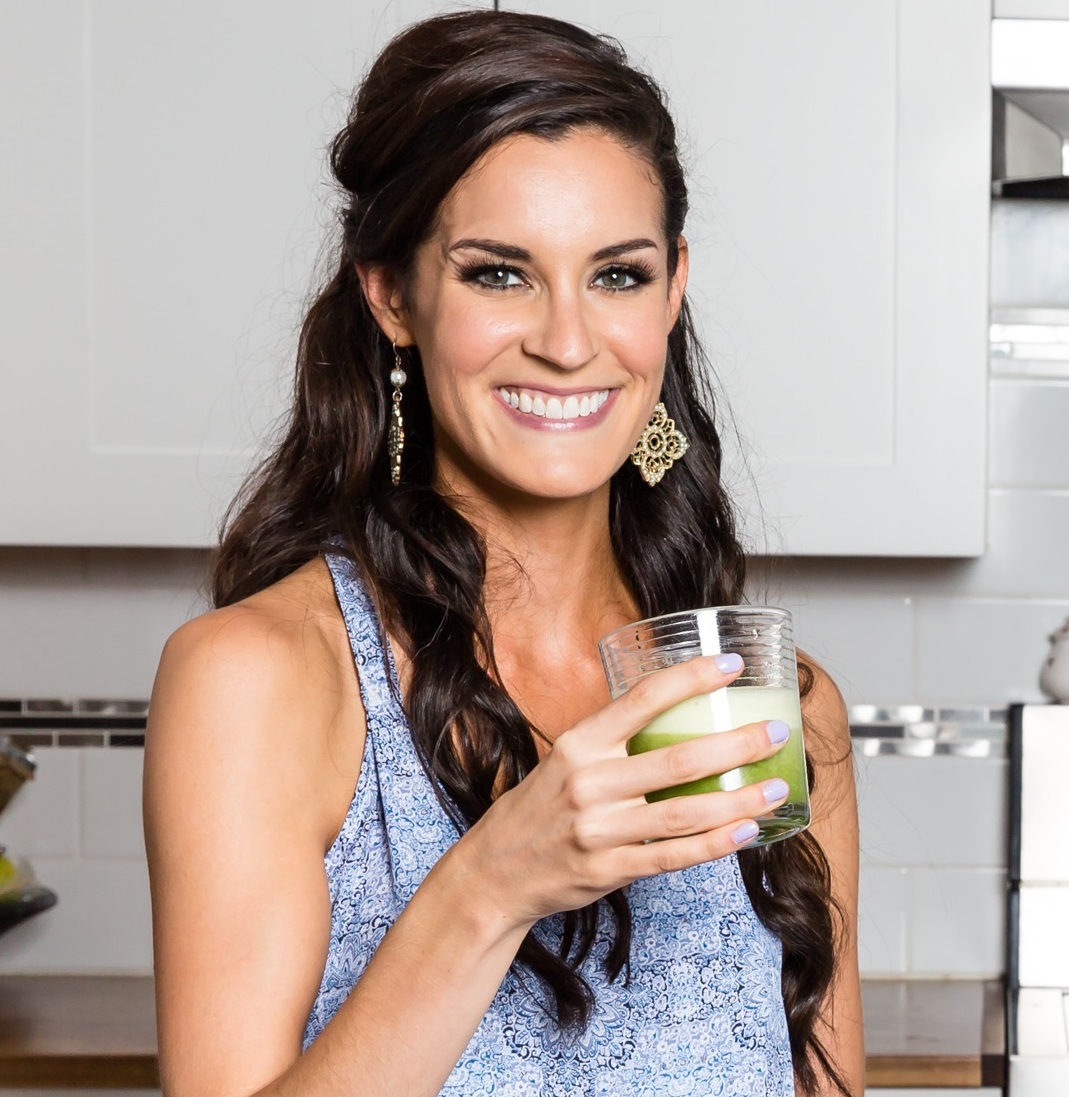 Hi! I'm Laura, the founder of Balanced Bombshells and I teach active and busy women how to uplevel their lives through the magic of cycle based living. I am obsessed with teaching you how to use food, self care and your daily routines to improve your mindset, mood and productivity. Built on the foundation to make women feel good about themselves, Balanced Bombshells offers a simplified approach on how to use cycle syncing to benefit a woman's active life.
I strongly believe there needs to be more women who understand and teach the principles of women's heath to their clients and community. I also teach entrepreneurs how to add women's health into their business and create an impactful brand.
Currently living in San Diego, California with my husband, son, and fur babies. You'll often find me drinking matcha lattes and sipping kombucha out of champagne glasses!
Check out with other bombshells are saying: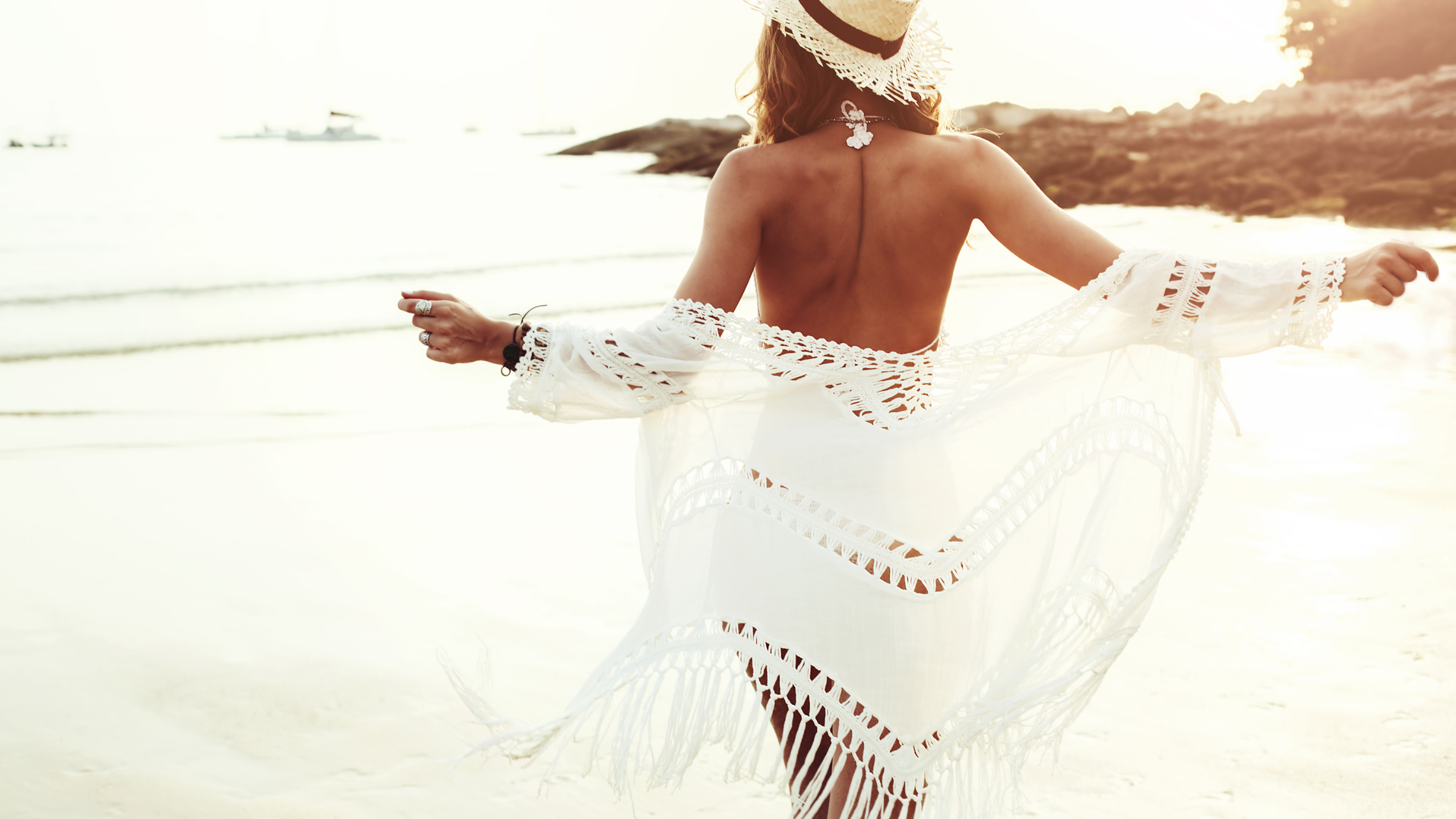 "I just had the best period of my life!!! I've been implementing your tips and was definitely your typical exercise-a-holic who ate healthy food, hardly ever drank, but still had belly fat and couldn't figure out why. I've been able to be aware when my hormones flare up and felt so guided by your information. Over the past month I've identified the triggers of my bloat and lost the "stummy" midsection that I knew didn't need to be there. Thank you so much!" -Syrita
---
"I tried everything to get rid of bloating. I fell under a few different categories you mentioned in your trainings and finally felt seen. Your tips helped me so much and some I already had at home! I no longer bloat before or during my period, which I didn't think was possible!! Thank you so much for your resources, I've been telling my friends about it!" - Erika