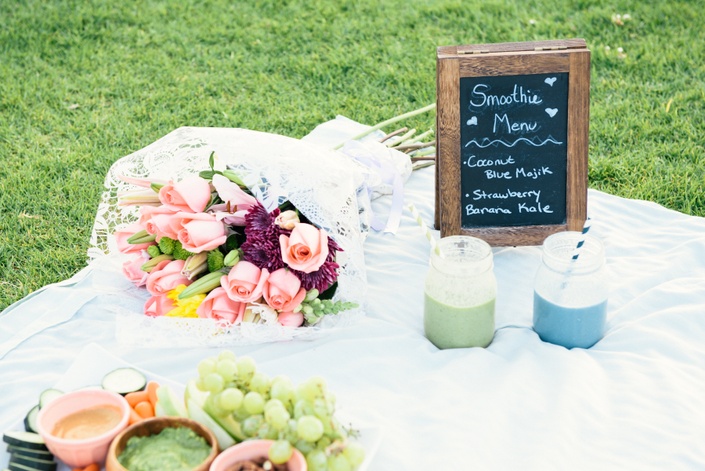 Sync Your Life Collection
Everything you need to get started with cycle syncing
Bombshell, are you ready to ditch PMS, energy dips, and crappy moods by learning the magic of your cycle?

I've been asked repeatedly to release the exact strategies I use to cycle sync my life and no longer feel held back by hormone problems.
Can you imagine:
Getting your period without any PMS symptoms?
Waking up excited to start the work day because you know exactly what to focus on?
Having your partner know what you're feeling and no longer bickering every month?
Going to the grocery store excited to meal prep because you know how to cook for your hormones?
How would this change your life?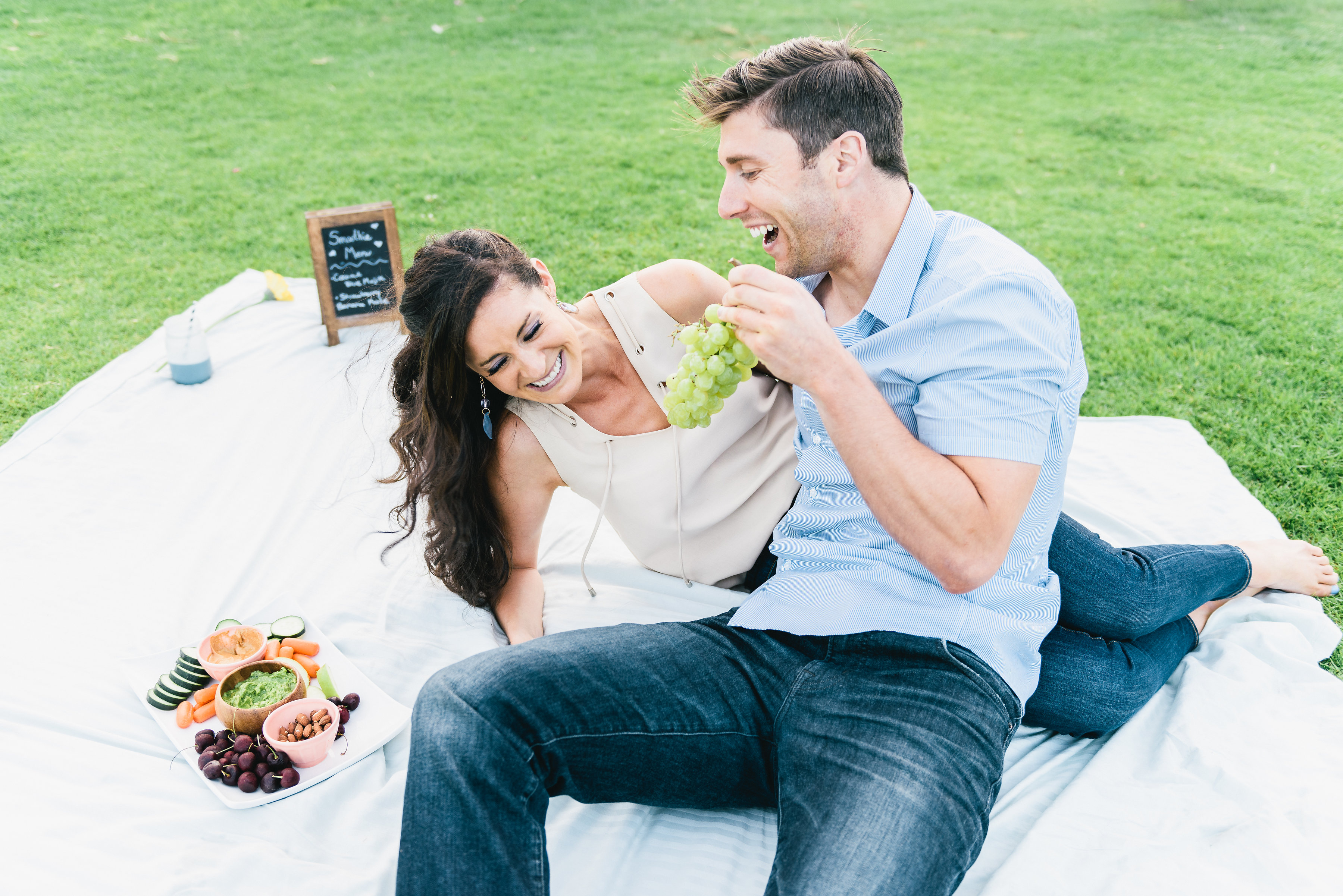 I can tell you from my own experience and working with countless women, the Sync Your Life Collection makes it all possible. It's time to enter your next phase of growth and uplevel your entire life.
What's inside the Sync Your Life Collection?

Guide #1: Cycle Sync Guide & Journal Book
You'll learn the four phases of your cycle and gain access to my top food, fitness, and lifestyle hacks I use every month. Additionally, the journal book offers a space to track how you feel as your shift into each new phase, helping you master cycle syncing quickly.
Guide #2: How to Ditch PMS Forever
When it comes to balancing hormones, PMS is your first sign that something is off. Nearly 90% of menstruating women suffer from some form of PMS symptoms like bloating, acne, irritability, food cravings, and migraines.
This guide teaches four secrets about PMS your doctor isn't telling you and you won't learn anywhere else. Soon you'll join me as part of the 10% of women who don't struggle every month!
Guide #3: The Complete Guide to Skyrocket Your Productivity at Work
Your brain also shifts with your cycle and commands how you perform at work. By syncing your work habits you'll increase productivity, communicate more clearly, and stop stressing over your to-do list.

You can purchase each of these guides individually in our SHOP section for $27 - $47 each. If you bought all three of these guides, you'd spend $121.
The Sync Your Life Collection includes all three guides, plus three bonuses - for $97!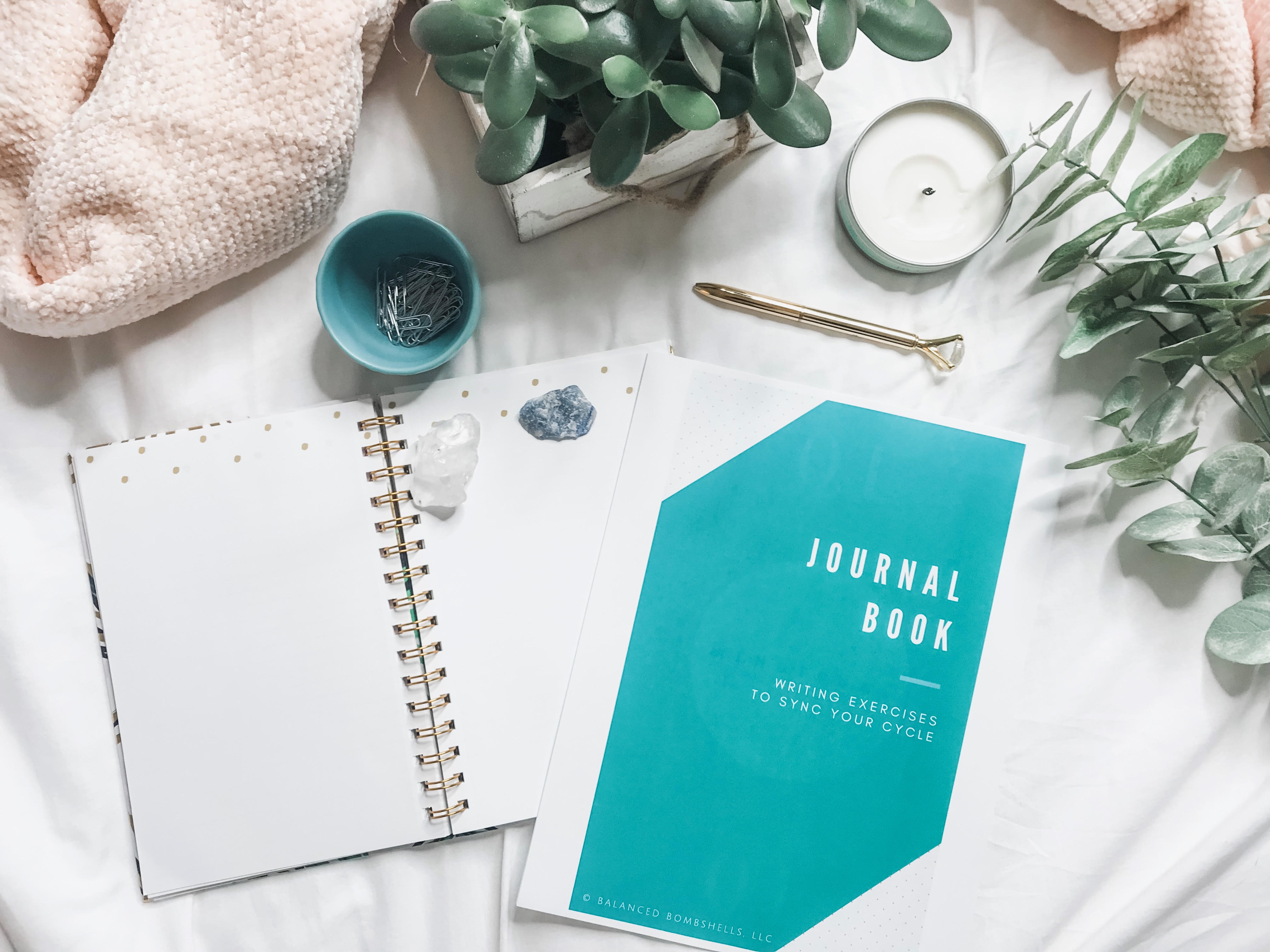 The bonuses in the Sync Your Life Collection include:

Bonus #1: Pocket Recipe Guide
The Pocket Recipe Guide provides 20 quick, easy, and delicious hormone balancing recipes. With recipes for breakfast, lunch, dinner and snack time you'll know how to start eating for your hormones.
Bonus #2: Sync Your Boo Guide
Written for the male mind, your man can check your cycle grid and know exactly what your needs are for each phase. From sexy time and your changing emotions to date night and when to help around the house, your relationship can improve instantly!
Bonus #3: Instagrammable Cycle Phase Templates
You'll receive 8 beautifully curated Instagrammable templates, two for each of your four cycle phases. Designed for Insta Stories, you can easily share knowledge about your cycle and how you're feeling. Such a fun way to stay accountable!

Your Instructor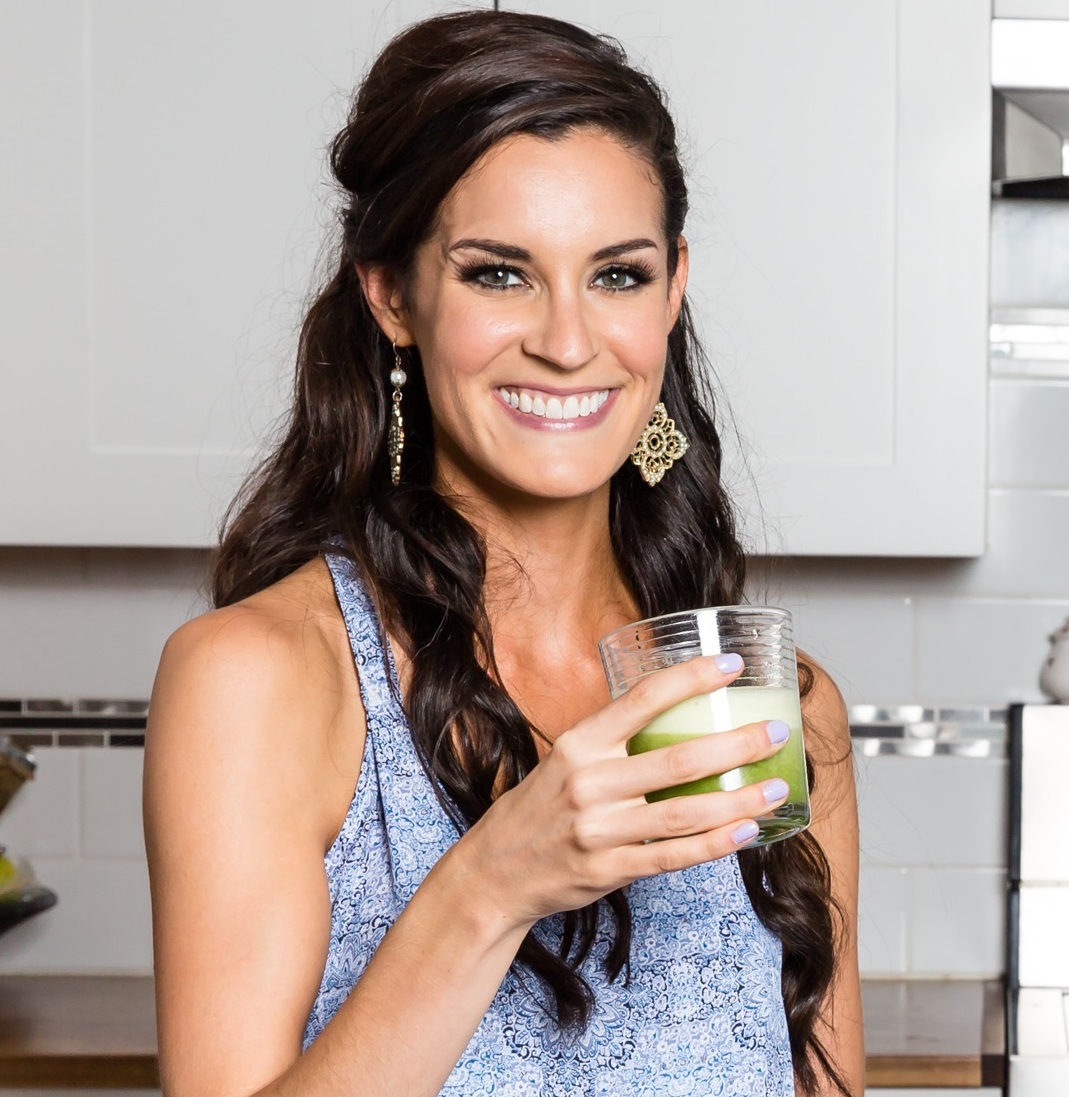 Hi there! I'm Laura. I'm a wife, mom, and a woman who has successfully balanced the hormones related to stress, mood swings and low energy by incorporating the life changing practice of cycle syncing. My passion is teaching health conscious women how to feel happier at home and at work with the science of hormones and the heart of a woman who has been there.
I live in the suburbs of Denver, Colorado with my husband, son, and have a baby girl on the way! You'll often find me hiking & drinking homemade matcha lattes!

Course Curriculum
Your Sync Your Life Collection
Available in days
days after you enroll
Instagrammable Cycle Phase Templates
Available in days
days after you enroll
The Sync Your Life Collection was made for holistic minded women who want answers to why their healthy eating, consistent workouts, and attempts at self care aren't always working.
The Collection is designed to help you uplevel your clean eating and find balance in your fitness, work, and relationships.
Unlike other health and wellness experts who use confusing medical jargon that is difficult to implement, Balanced Bombshells offers a simplified approach that fits with your active and busy life.
The Sync Your Life Collection is perfect if you are:
struggling with PMS, PMDD, PCOS, stress issues, or other hormone conditions.

ready for clear skin, more energy, and less bloating.

passionate about your health and want to kick your habits up a notch.

excited to gain a more positive mindset and happier mood.

looking forward to organizing your habits in a way that actually works for women.
Frequently Asked Questions
I'm worried I won't have time! Are the guides easy to follow?
The guides are easy to read and designed for you to run through in a day or two. These guides are easy to print so you can carry with you throughout the day.
How long will I have access to the content?
They're always available to you! After you sign up, you have unlimited access to these files for as long as you like - across any and all devices you own. You can also download them to your computer.
I'm struggling with ___(fill in the blank) Will this work for me?
Here's the good news. Cycle syncing is for any woman who wants to naturally balance her hormones. From wannabe mamas to loving moms, fitness fanatics, health nuts to can't boil water, entrepreneurs and corporate types, the beauty of cycle syncing is that it helps women of all backgrounds and hormone concerns.
Are refunds available for these guides?
We want you to be happy with your purchase! If you are dissatisfied with the Sync Your Life Collection you can receive a full refund within seven (7) days of purchase.
By the time you finish the Sync Your Life Collection, you'll be able to reduce your hormone symptoms and find balance with your food, fitness, work, and relationships.

Ready to dive in??