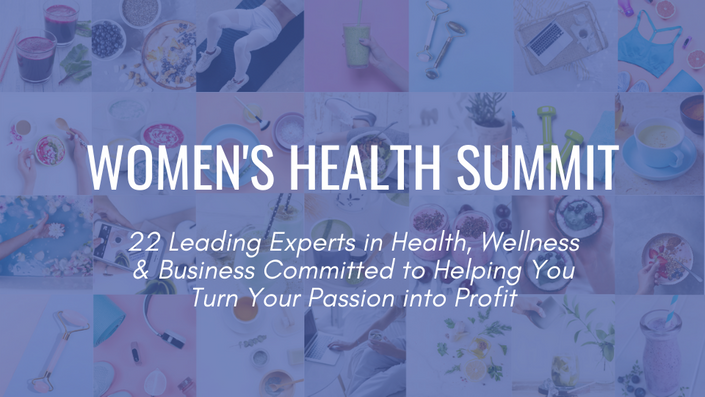 Women's Health Summit for Female Entrepreneurs
Gain Clarity, Lead With Confidence & Finally Turn Your Passion Into Profit
Welcome to your interview portal! Inside you'll have access to all 22 expert interviews as they become available throughout our 22-day virtual Women's Health Summit. It's like collecting all your new girlfriends in one convenient place.
Let's be honest - our inbox is hectic. There's the note from mom. Your friends want to coordinate game night. Work on top of work. And those pesky promotion emails you can't seem to unsubscribe to because what if there's a really great sale?
This interview portal will allow you to tune in each day, go back to anything you missed, or binge watch multiple interviews at once. The glory of this Summit is that you get to make it work for YOU!

Also included are the supporting materials provided by each of our experts. They've each provided a special free gift that you can apply to your work (they're so good!).
You will have access to this vault of resources for three months after the Summit ends.
Can't remember all 22 experts featured? See the full lineup here.

Your Instructor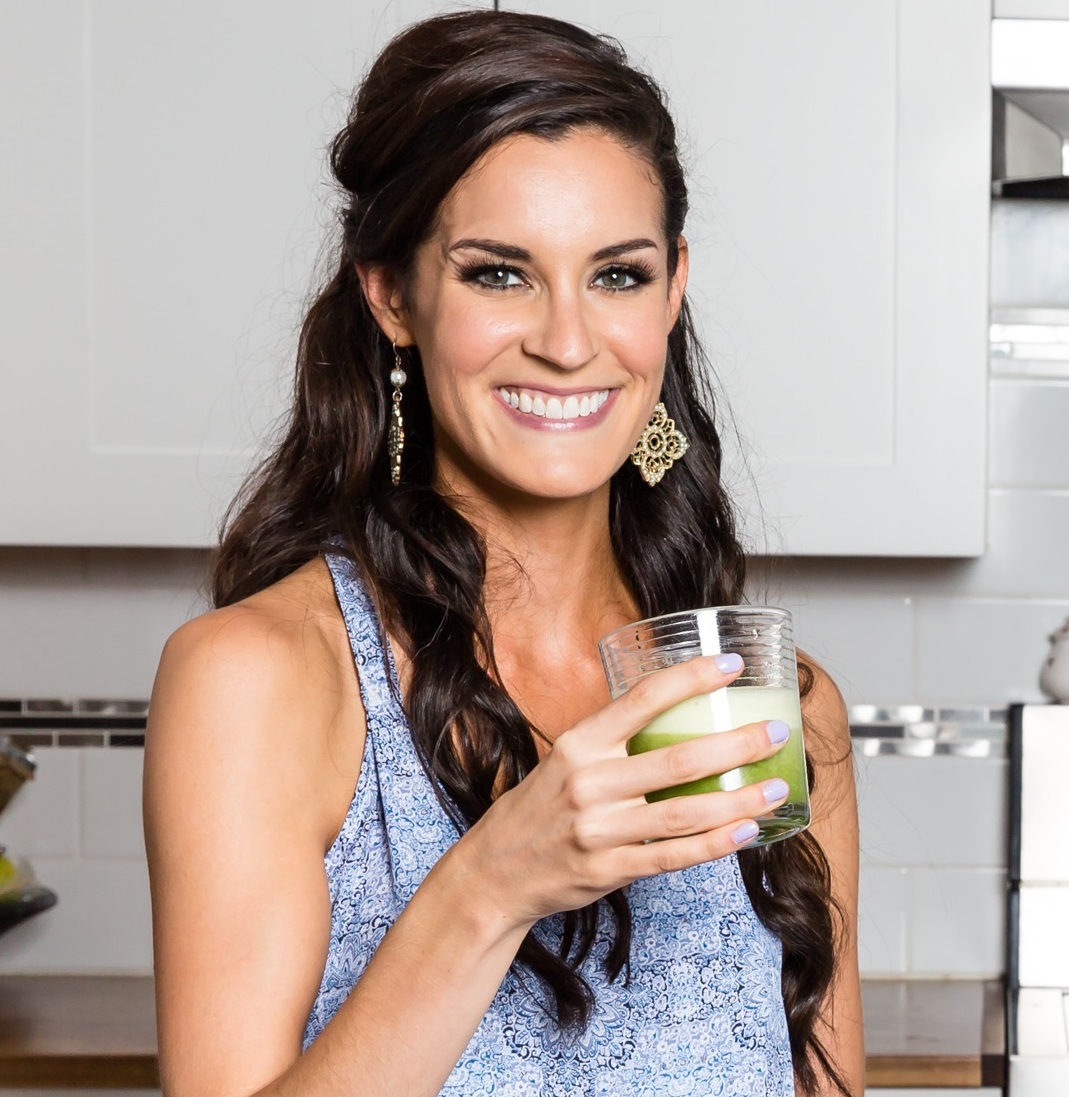 Hi! I'm Laura, the founder of Balanced Bombshells and I teach active and busy women how to uplevel their lives through the magic of cycle based living. I am obsessed with teaching you how to use food, self care and your daily routines to improve your mindset, mood and productivity. Built on the foundation to make women feel good about themselves, Balanced Bombshells offers a simplified approach on how to use cycle syncing to benefit a woman's active life.
I strongly believe there needs to be more women who understand and teach the principles of women's heath to their clients and community. I also teach entrepreneurs how to add women's health into their business and create an impactful brand.
Currently living in San Diego, California with my husband, son, and fur babies. You'll often find me drinking matcha lattes and sipping kombucha out of champagne glasses!
Frequently Asked Questions
When does the Summit start and finish?
The Summit kicks off Thursday, May 28 and wraps up after 22 days on Thursday, June 18.
How long do I have access to the Summit materials?
All Summit materials will be available for three months after the event wraps. After enrolling, you can access the materials as it works for your schedule - across any and all devices you own.
How can I tune in?
You'll be notified each day of a new expert interview being released via email. You can either watch by the link in the email or log into your portal here. This portal will provide all expert interviews, as they're released, in one convenient place.